The Tesseract Center for Immersive Environments and Game Design
Tesseract is a game development and visualization studio housed at the University of Arkansas and headed by Dr. David Fredrick. Our core mission is the creation of immersive, game-based content for courses and research, with undergraduate and graduate student developers playing an integral part. Through the interdisciplinary, project-based process of game design, Razorbacks teach Razorbacks, both in making the content and in "playing" it as part of course modules or research projects.
Our team is made up of recent graduates in leadership roles and current student interns. We're able to teach students valuable skills beyond the classroom and empower them to go out and make a difference wherever they end up.
Leadership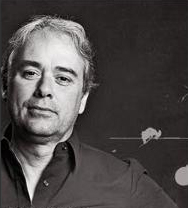 Dr. David Fredrick
Center Director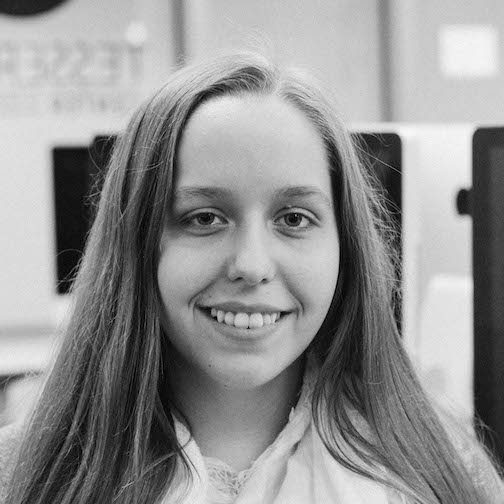 Brianna Jenkins
Art Director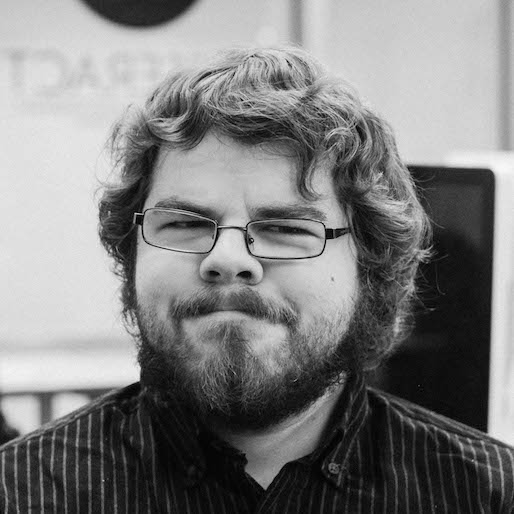 Nicholas Reynolds
Technical Director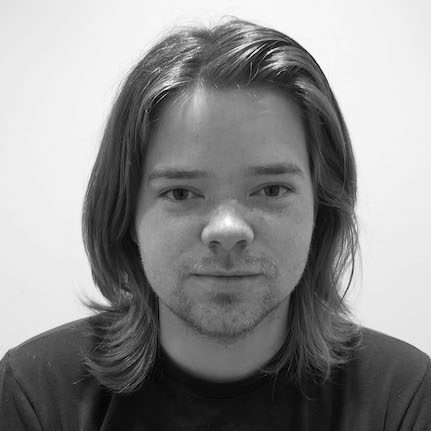 Adam Schoelz
Lead Software Engineer
Senior Interns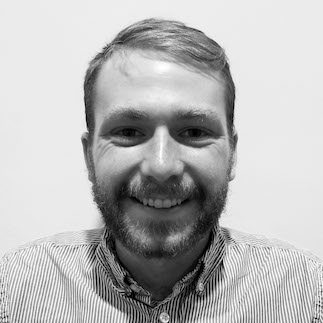 Will Loder
Senior Designer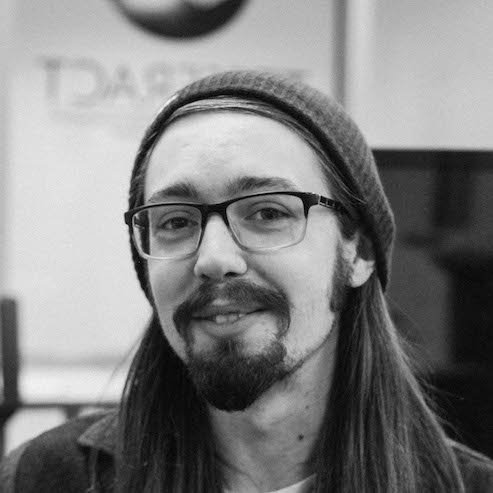 Mika Moore
Senior Environment Artist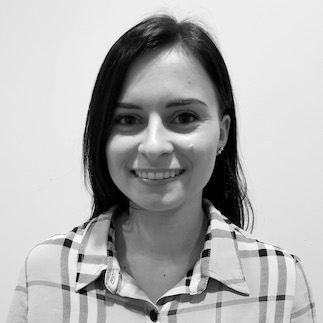 Cindy Roullet
Senior Software Engineer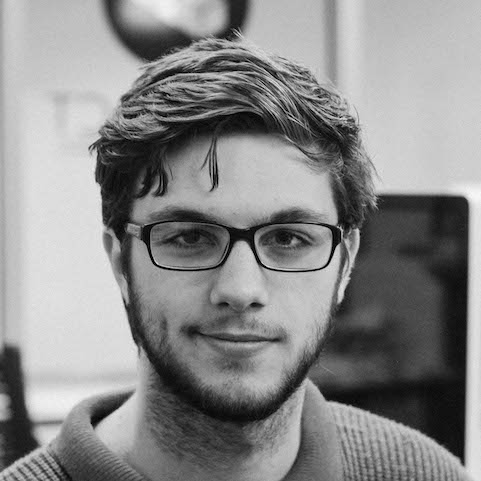 Liam McMahon
Senior Audio Designer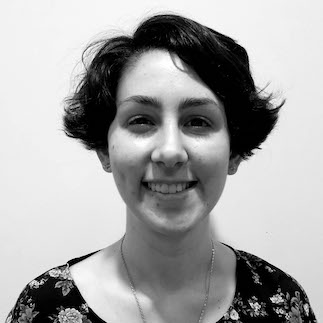 Theo Mellon
Senior Art Intern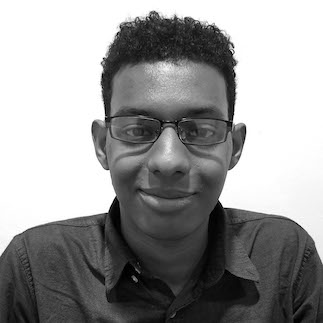 Julio Nolasco
Senior Art and Animation Intern
Junior Interns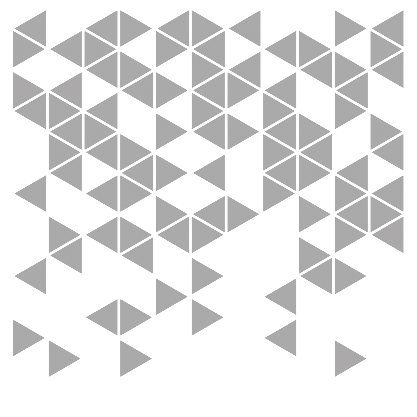 Hunter Adkisson
Junior Environment Artist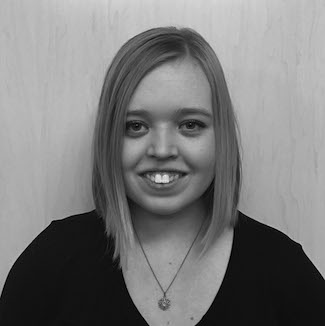 Nina Andersen
Spatial Analyst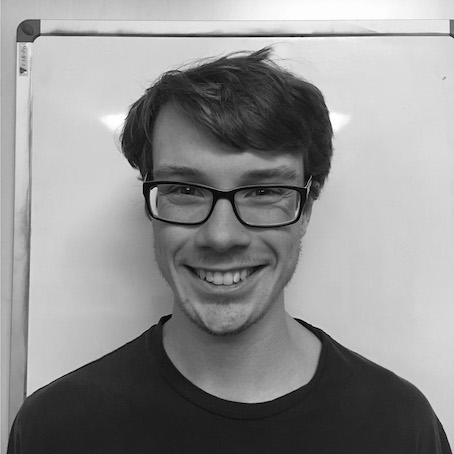 Matthew Brooke
Junior Software Engineer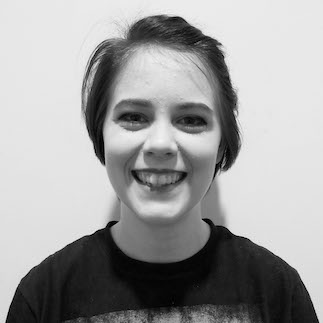 Haven Brown
Junior Software Engineer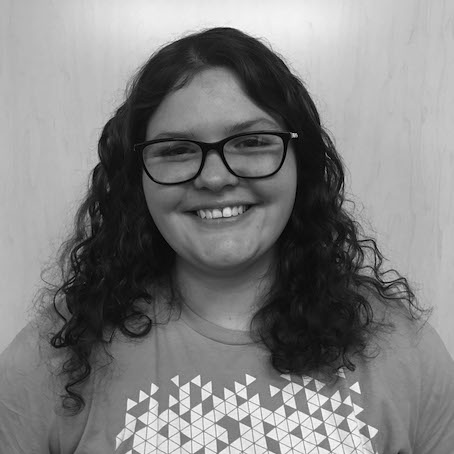 Kelsey Myers
Lab Administrator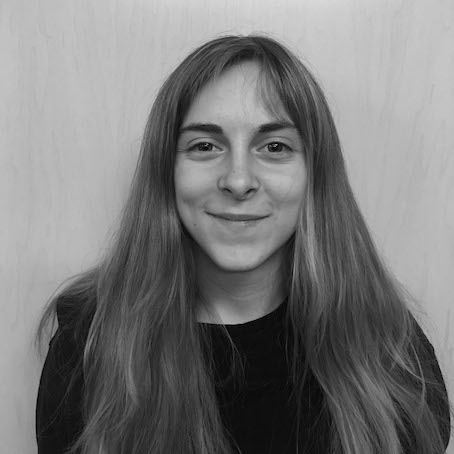 Stevie Petet
Junior Artist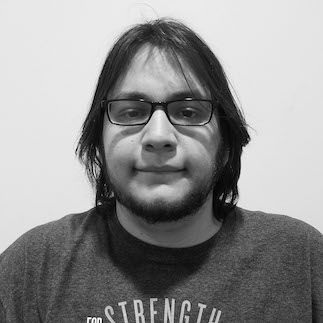 Ian Ruiz
Junior Software Engineer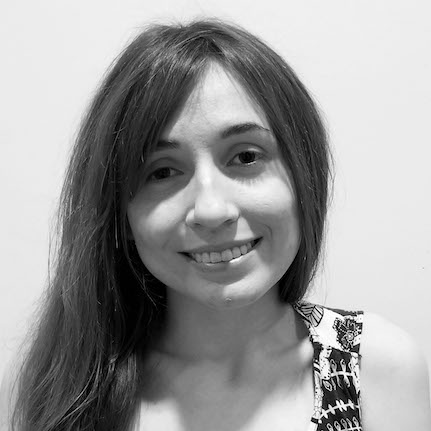 Alexis Tucker
Junior Artist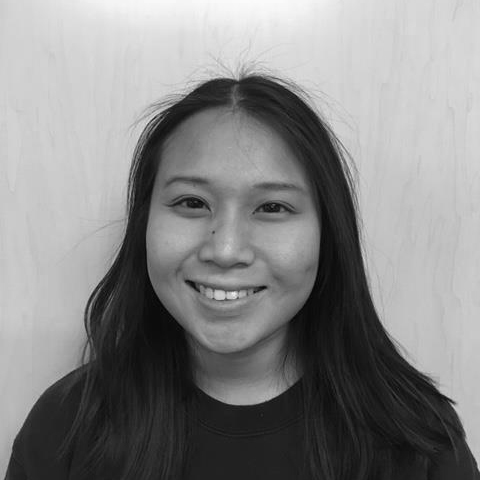 Jenny Wong
Junior Design Intern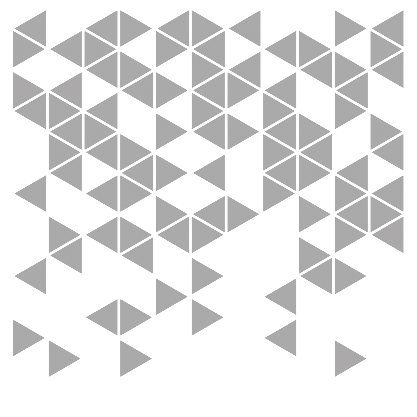 Rachel McCann
Junior Artist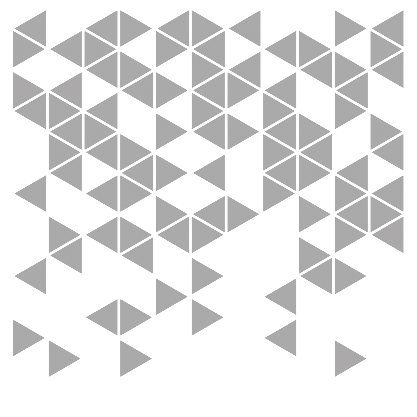 Ellie Scott
Junior Artist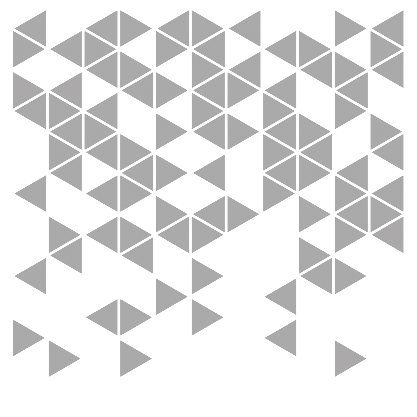 Tanner Paschal
Junior Design Intern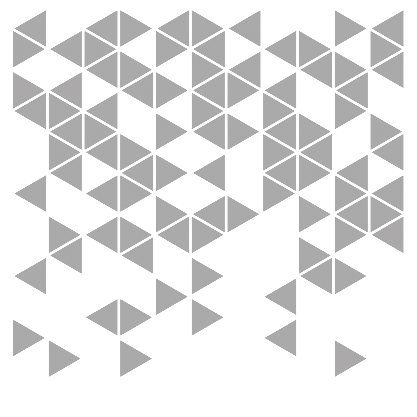 Zac Fulmer
Junior Designer and Programmer
Freelancers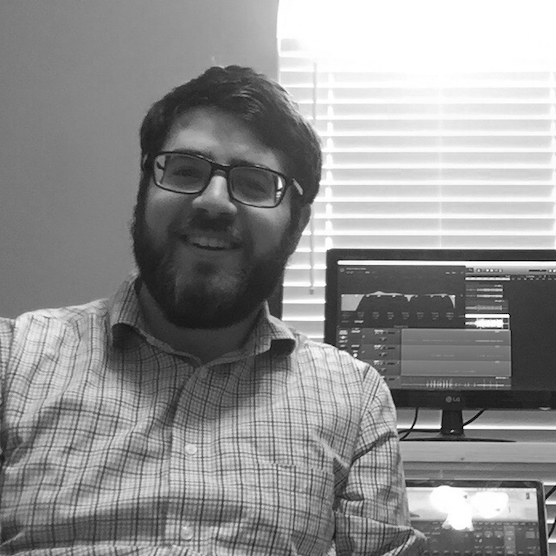 Jeff Payne
Composer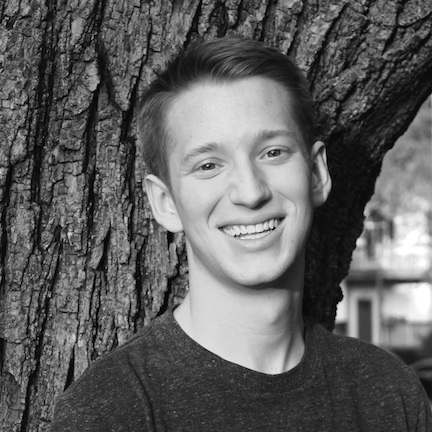 Ryan Key
Audio Engineer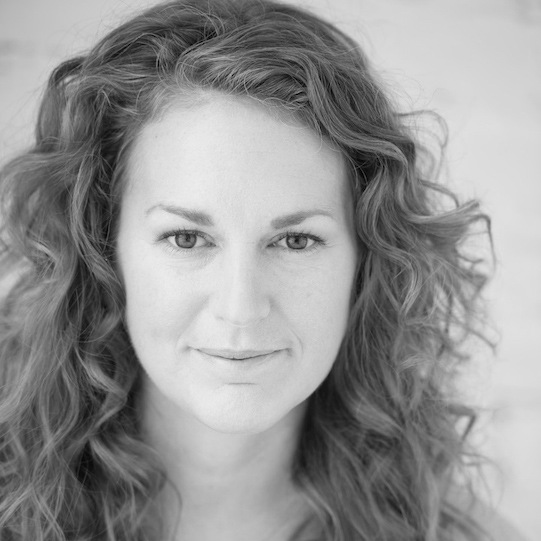 Laura Shatkus
Casting Director
Chloe Hiley
Artist
We are always looking for talented students to join our cause. We frequently recruit from the courses we teach in Game Design, but you can also apply by reaching out to us or visiting our lab.
Contact us