Programs and Classes
Learn to make video games and other engaging, interactive content.
Game Design and Development
Core Game Design Classes
Tesseract offers an introductory sequence for any and all students interested in game development. Game Design I and II provide an overview of making games, allowing students to explore the basics of programming, art, and design. The courses are heavily project-based and, as such, students produce several small games over the two-semester sequence.
Expanding Curriculum
In addition to the core introductory sequence, Tesseract offers several courses that further explore video games and their applications. Courses include Everything and More, Indie Video Games: a deep dive into the analysis of influential indie video games and Immersive Retail: a project-based exploration of the ways game engine technology and game design practice will impact the future of creative agencies, ecommerce, and traditional brick-and-mortar stores.
According to LinkedIn's 2017 U.S. Emerging Jobs Report, Unity Developer was one of the fastest growing jobs and continues to be in demand across a variety of industries today.
Game Design I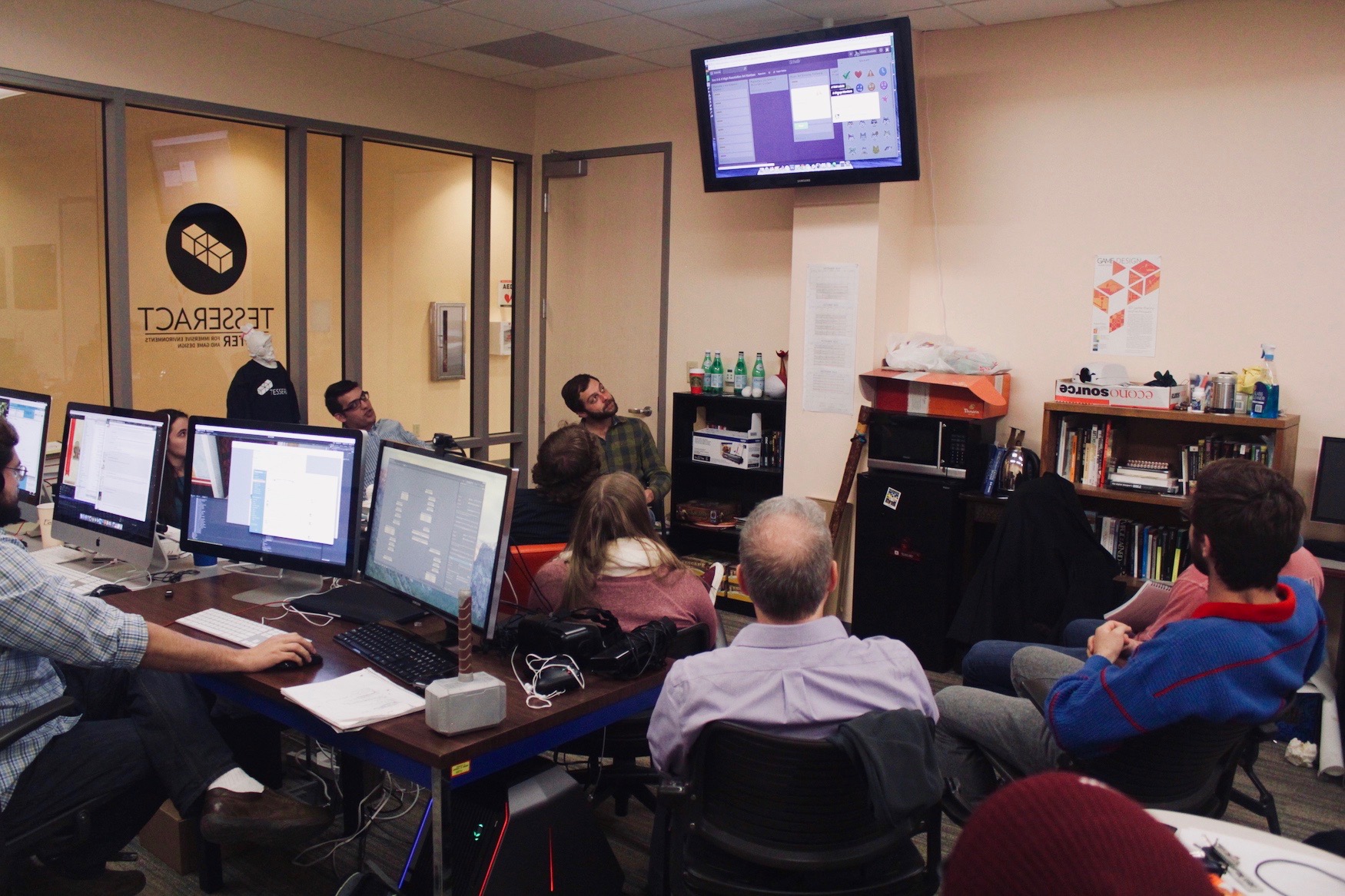 An introduction to the theory and practice of making games
Class details
Game Design II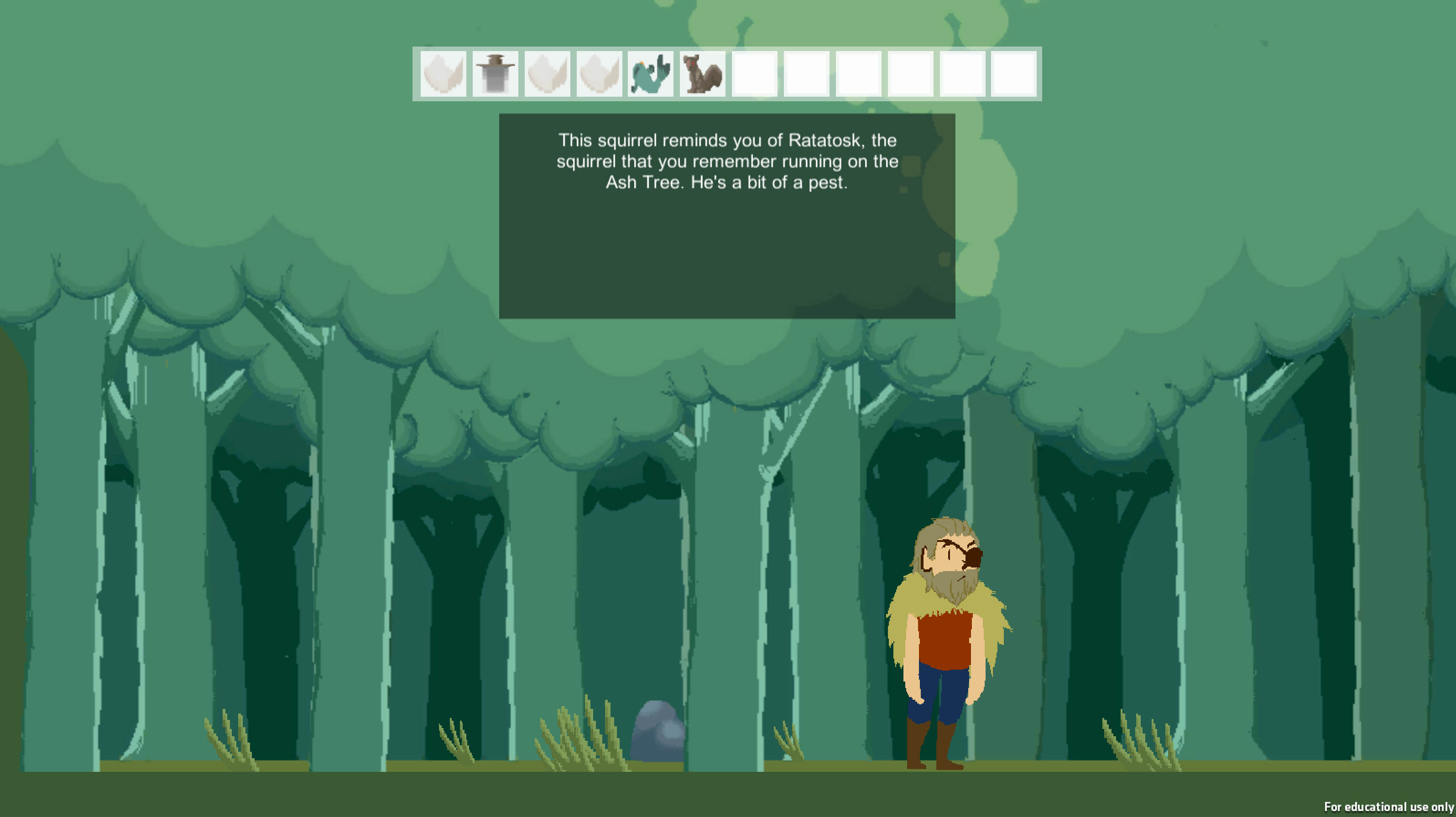 Delving deeper into game design principles and collaboration.
Class details
Student-Made Games
Games classes at the University of Arkansas are project-focused, giving students the opportunity to create multiple games throughout each semester.
Featured student games